Content Management
User friendly and rock solid content management using a What You See Is What You Get (WYSIWYG) interface. Clients can sign in here to our new user manual. Log In Now.
Social Media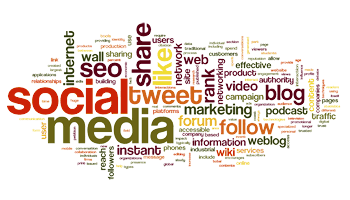 There are many myths about Social Media. How important is it? Is it right for your business? What are the Social Media platforms you should use? Goimage offers social media management and strategy services. Social Media Management
SEO
We've been working with search since the days of Archie, Veronica, and Jughead. Never heard of them? Our guess is that the average "SEO Expert" hasn't either. These were the first search engines on the Arpanet (prior to the introduction of WWW) Search Engine Optimization.